Welcome to Season 16 of Frankly Music!
After our tremendous celebration last year, we've rebooted with a different approach to programming, focusing on variety and some different musical paths, and instruments we haven't fully explored before.
Along with a spectacular guest lineup, we're also putting a special emphasis on the stellar musicians of the Milwaukee Symphony Orchestra.
We're excited to invite you to enjoy our mission of providing outstanding chamber music in our unique format, combining exceptional performances with educational and social elements
Join us for these special events — hear amazing performances in intimate settings, and stay for a small, complimentary reception afterwards with your friends and the musicians and experience chamber music the way it was meant to be — among friends. See for yourself why this series continues its international reputation for excellence and innovation.
I look forward to seeing you at all of our events this season!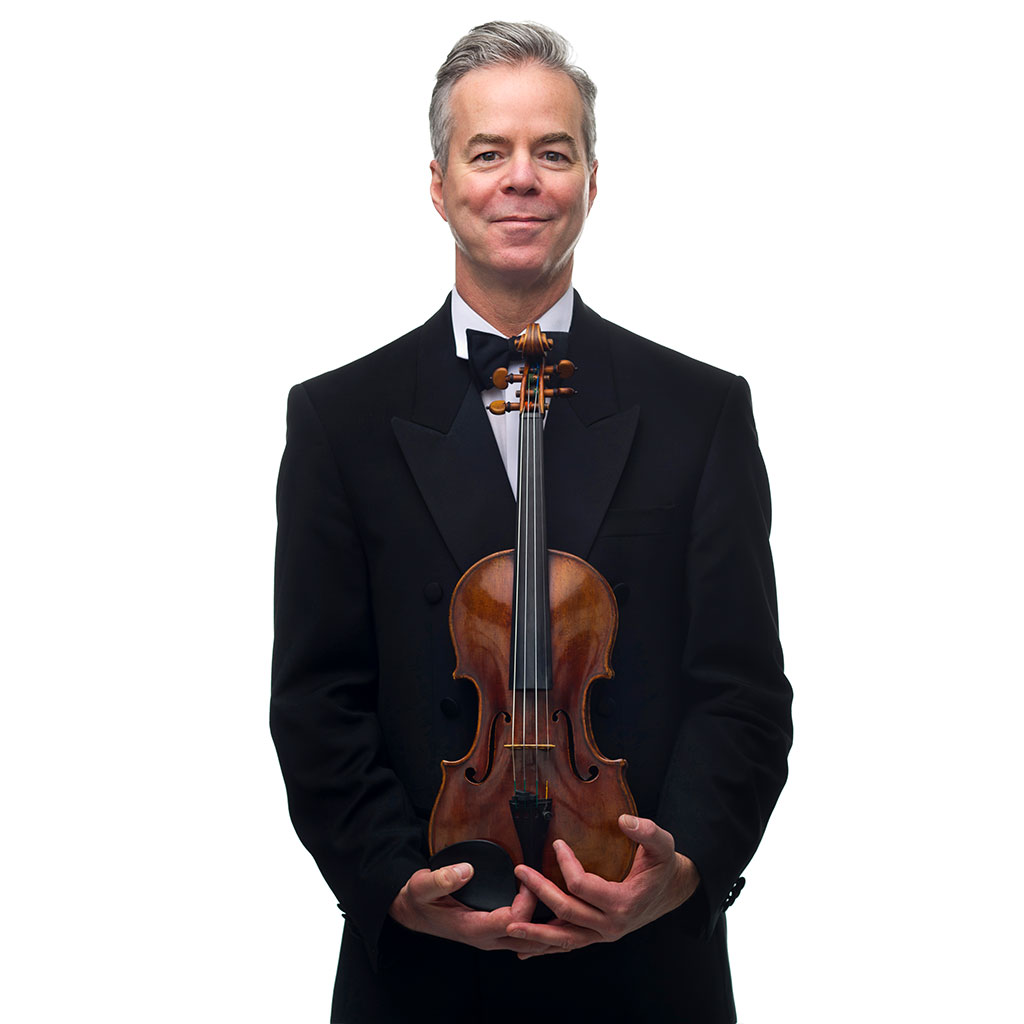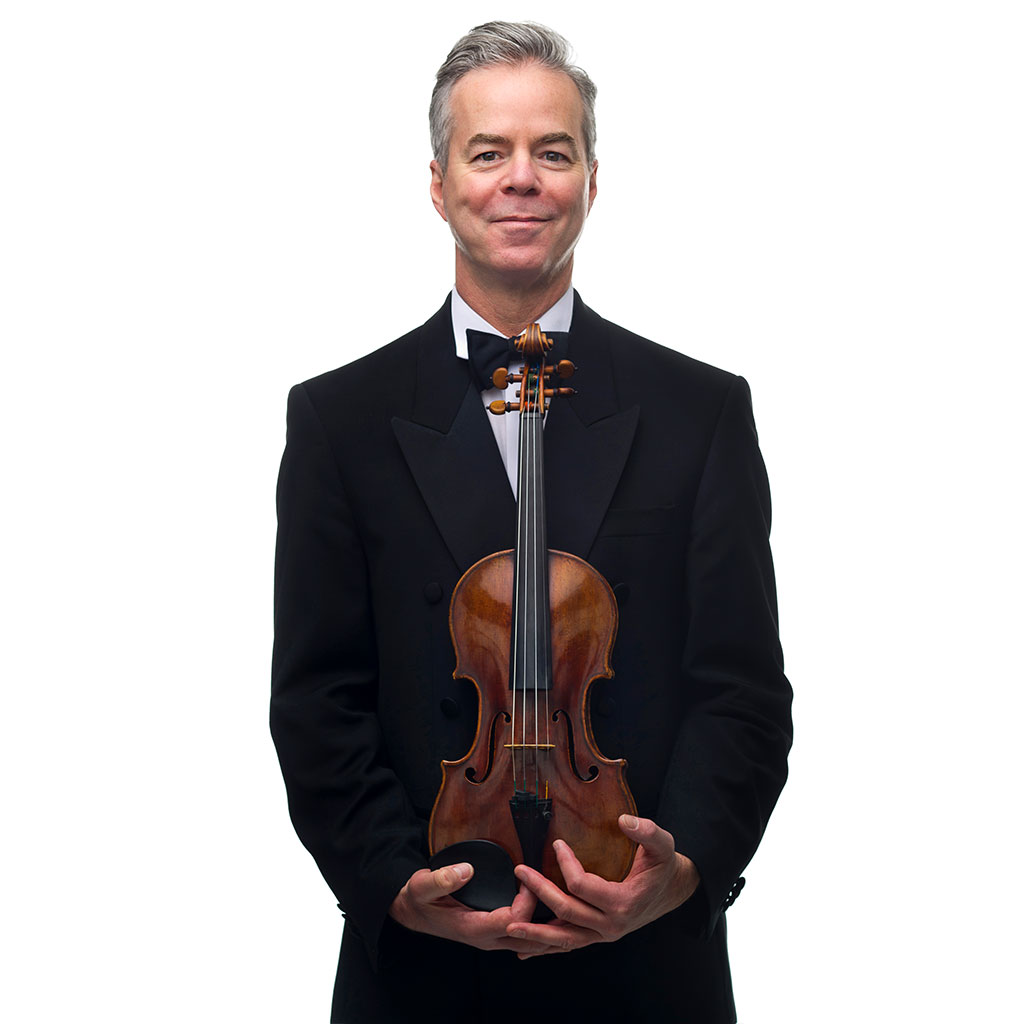 "Enormous, overwhelming, jaw-dropping."
Tom Strini, Third Coast Digest
FRANKLY MUSIC BOARD OF DIRECTORS
Barbara Wanless, President
Wendy Burke, Vice President
Mark Franke, Secretary
Tony Franda, Treasurer
Cathy Constantini
Laura Arnow
Linda Edelstein
Mary Alice Fifer
Linda Tojek
Margarete Harvey
Tanya Mazor-Posner
FRANKLY MUSIC ADMINISTRATION
Frank Almond, Artistic Director
Paul Beck, General Manager
Terry Lutz, Marketing
David Srebnik, Artistic Consultant
FRANKLY MUSIC PAST ARTISTS
Edward Arron
Elena Abend
Darrett Adkins
Isabella Lippi
Andrew Armstrong
Toby Appel
Matthew Annin
William Barnewitz
Brooklyn Rider
Orion Weiss
Julian Schwarz
Miro Quartet
Nicholas Cords
Michael Klotz
Tanya Ell
Brian Zeger
Adam Golka
David Kim
Anthony Ross
Ilana Setapen
Stas Venglevski
Aeolus Quartet
Margot Schwartz
Kelly Markgraf
Mario Gotoh
Andreas Haefliger
Cynthia Phelps
Gary Hammond
Christopher Taylor
David Harding
Lynn Harrell
Colin Jacobsen
Robert deMaine
Zachary Cohen
Joseph Johnson
Alexander Kerr
Jeanyi Kim
Todd Levy
Susan Babini
Caroline Coade
Rosa Borisova
Nell Buchman
Mark Niehaus
Peter Thomas
Pedja Muzijevic
James vanValkenberg
Adam Neiman
Ellen de Pasquale
Max Mandel
Andrew Raciti
Stephen Prutsman
Bion Tsang
Ted Soluri
Gloria Cheng
William Wolfram
Matthew Young
Wei-ting Kuo
Anthony Devroye
Stephen Balderston
And more to come….