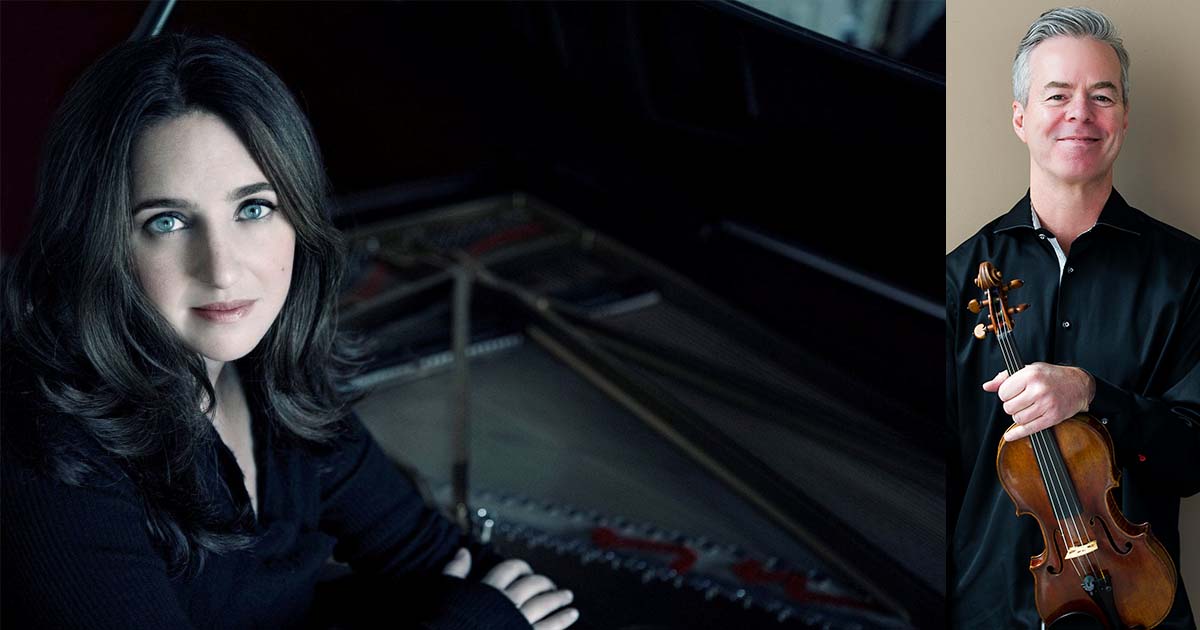 Bach and Beyond
7:00PM, Wednesday, September 21, 2022
Milwaukee Youth Arts Center
325 W Walnut Street
Milwaukee, WI 53212
J.S. Bach:
Prelude from E Major Partita for solo violin, BWV 1006
J.S. Bach:
Three Bach Transcriptions for piano, (arr. Richard Danielpour):
J.S.Bach:
Sonata in b minor for flute and Klavier, BWV 1030
Philip Glass:
Pendulum for violin and piano (Milwaukee premiere)
Alexander Tcherepnin:
Suite for Solo Cello Op. 76
J.S. Bach:
"Brandenburg" Concerto No. 5 BWV 1050
Frankly Music opens its 19th season with Brooklyn-born pianist Simone Dinnerstein. Sonora Slocum, flute; Nicholas Mariscal, cello; Frank Almond, violin, and members of the Milwaukee Symphony Orchestra complete the ensemble for an evening of Bach and more in an intimate setting at the Milwaukee Youth Arts Center.
Called "an artist of strikingly original ideas and irrefutable integrity" by The Washington Post, Simone Dinnerstein first came to public attention in 2007 through her recording of Bach's Goldberg Variations, reflecting an aesthetic that was both deeply rooted in the score and profoundly idiosyncratic. She is, wrote The New York Times, "a unique voice in the forest of Bach interpretation."