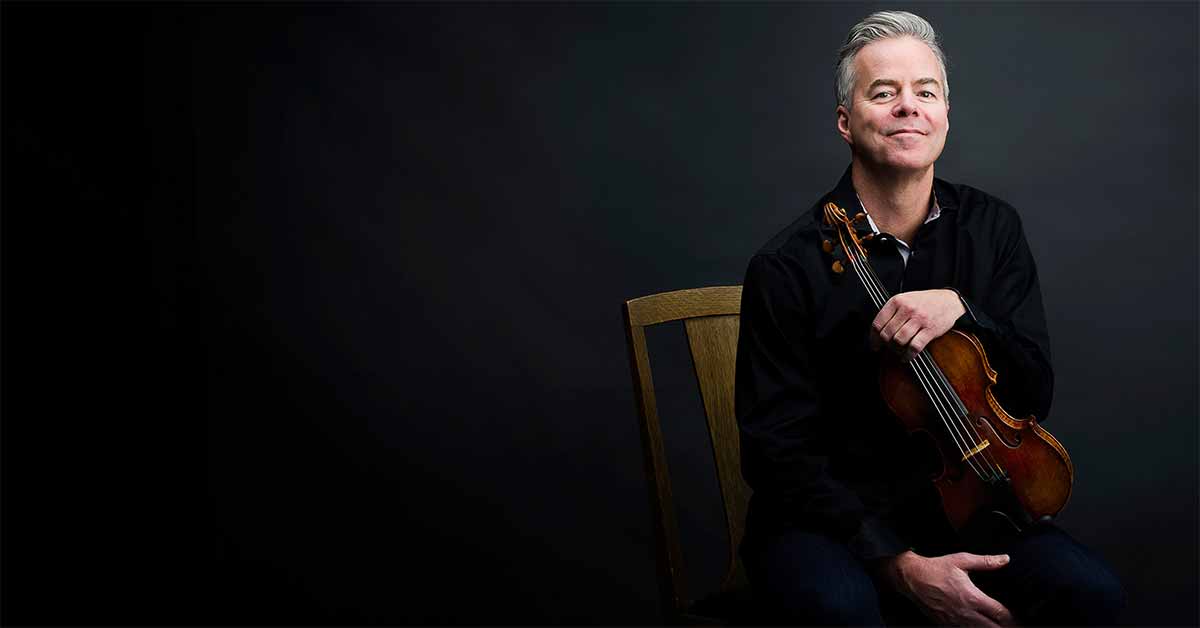 Back to Basics 2!
7:00PM, Wednesday, April 20, 2022
Schwan Concert Hall, Wisconsin Lutheran College
8815 W. Wisconsin Avenue
Wauwatosa, WI 53226
Debussy:
Feux d'Artifice, L'isle Joyeuse
Poulenc:
Sonata for Flute and piano
Fauré:
selected pieces for violin and piano
Foss:
Capriccio for cello and piano
Mozart:
String Quintet in C, K. 515
Frankly Music presents Back to Basics 2! Music of Debussy, Poulenc, Fauré, Foss, and Mozart. Featuring Frank Almond, Toby Appel, Victor Asuncion, Nicholas Mariscal and various musicians from the MSO. Please join us!
---
This concert is supported in part by a grant from the Milwaukee Arts Board and the Wisconsin Arts Board with funds from the State of Wisconsin.