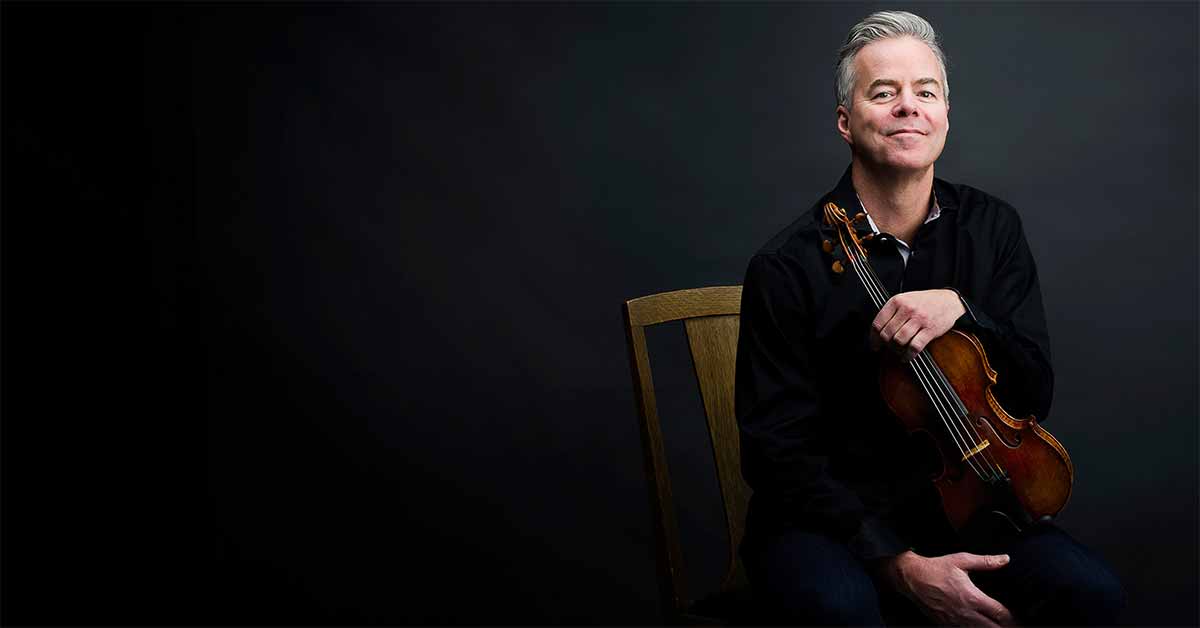 Back to Basics
7:00PM, Wednesday, September 22, 2021
Milwaukee Youth Arts Center
325 W Walnut Street
Milwaukee, WI 53212
Marika Bournaki,
harpsichord and piano
J.S. Bach:
Prelude and Fugue in e minor, BWV 855, from Well-Tempered Klavier
J.S. Bach:
"Brandenburg Concerto" #3 in g major, BWV 1048
W.A. Mozart:
Divertimento #1 in d major, K. 136
Johannes Brahms:
Piano Trio in B major, Op. 8
We're back in the hall! Cellist Julian Schwarz and pianist Marika Bournaki join Frank Almond, guest musicians from the Milwaukee Symphony Orchestra, plus guest musicians from the Milwaukee Youth Symphony Orchestra. Join us for Frankly Music's first in-person concert of 2021. It's been a long time coming.
This Frankly Music season is in memory of Jeanne Schmitz.
Please note- this will be an approx. 90-min. concert, no intermission.
All CDC and COVID guidelines will be followed, including masking indoors. We will not require proof of vaccination.
This concert is supported in part by a grant from the Milwaukee Arts Board and the Wisconsin Arts Board with funds from the State of Wisconsin.
---
Program Details
J.S. Bach
Prelude and Fugue in e minor, BWV 855, from Well-Tempered Klavier
Marika Bournaki, harpsichord
"Brandenburg Concerto" #3 in g major, BWV 1048
Allegro | Adagio | Allegro assai
Frank Almond, violin; Julian Schwarz, cello; Musicians of the Milwaukee Symphony
W.A. Mozart
Divertimento #1 in d major, K. 136
Allegro | Andante | Presto
Frank Almond, violin; Musicians of the Milwaukee Youth Symphony
Johannes Brahms
Piano Trio in B major, Op. 8
Allegro con moto | Scherzo, allegro molto | Adagio non troppo | Finale – Allegro
Frank Almond, violin; Julian Schwarz, cello; Marika Bournaki, piano