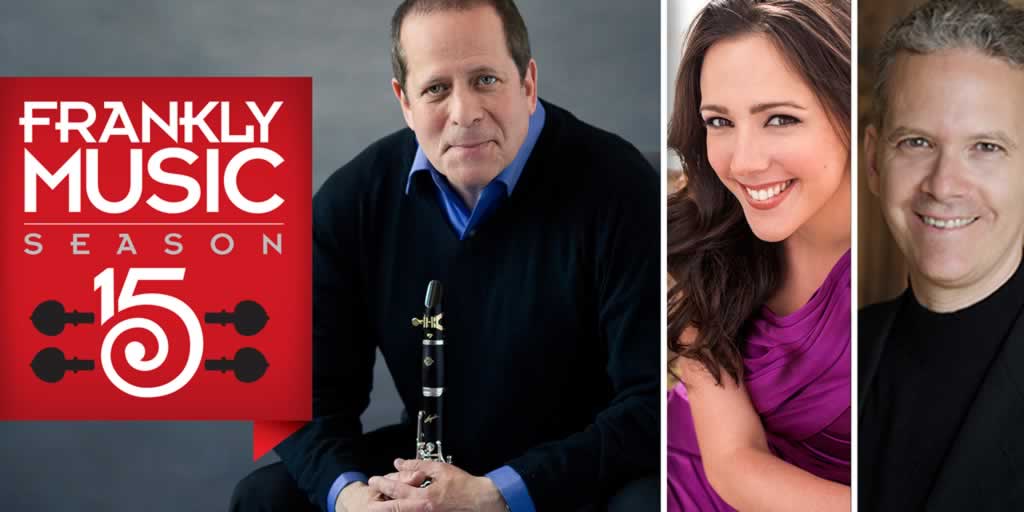 The Voice of the Clarinet
7:00PM, Monday, November 12, 2018
St. Paul's Episcopal Church
914 E. Knapp St.
Milwaukee, WI 53202
W.A. Mozart
"Parto! Ma tu ben mio" (La Clemenza di Tito), K. 621
Mahler (arr. Zimra)
Wir geniessen die himmlischen Freuden (from Symphony No. 4)
Schubert
Der Hirt auf dem Felsen (Shepherd on the Rock), D965 – op. post. 129
Gershwin (arr. Walters)
Selected works
An examination of chamber music for this specific combination of instruments, featuring the spectacular voice of Susanna Phillips. Music of Mahler, Schubert, Gershwin, and Bartok.